Save Money on Your Next Office Move with Clutter – mySanAntonio.com
Clutter can help simplify your next office relocation.
Entrepreneur Store, Entrepreneur.com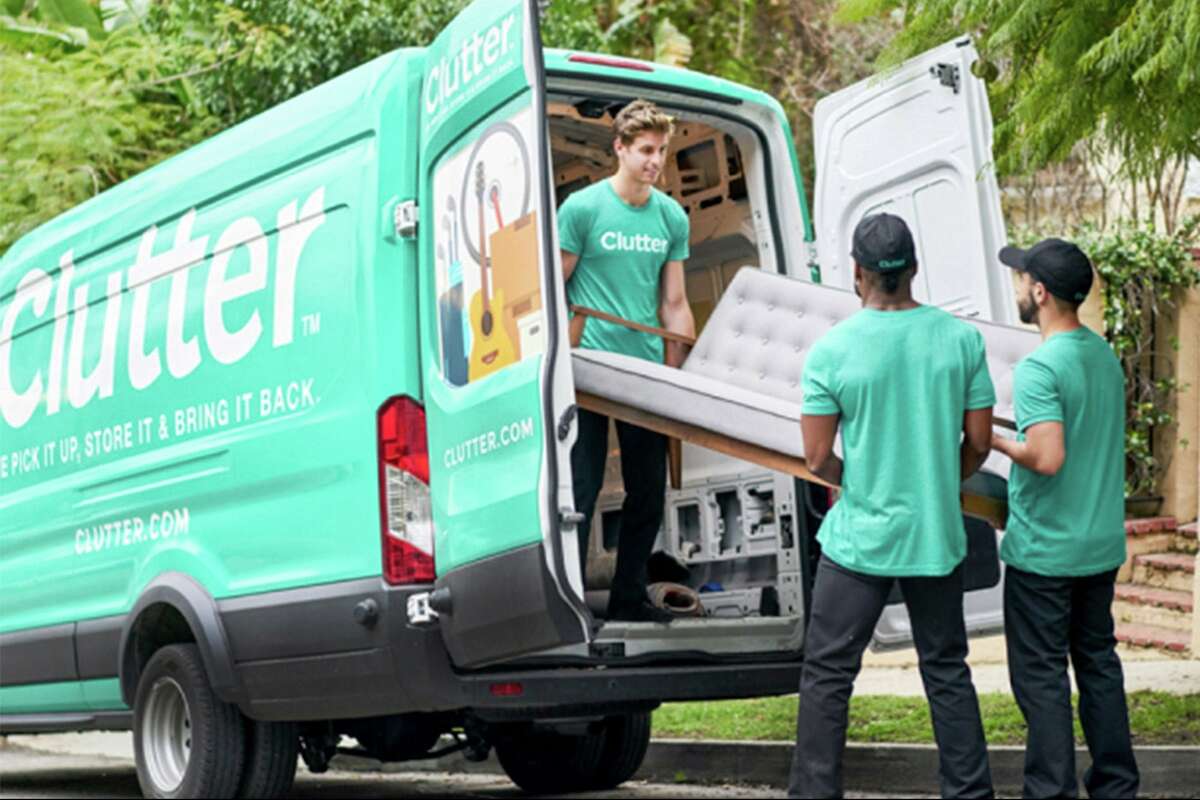 Life has a way of never staying still, especially for an entrepreneur. You're always juggling a million things between your personal and professional lives and trying to find ways to stay organized. When your business starts to outgrow your little home office, and then your garage, and then your little office space, you shouldn't need to worry about how everything's going to move. Let the professionals handle that.
Clutter offers professional moving and packing services at reasonable rates across the country. They currently service local moves in the Los Angeles, San Francisco Bay Area, New York, New Jersey, Chicago, Seattle, San Diego, Sacramento, Orange County, and Inland Empire regions, as well as interstate moved between New York, New Jersey, Connecticut, and Pennsylvania. For a limited time, you can get a $200 credit with Clutter for only $100.