Live breaking news: Victims of USA parade attack aged 52 to 81; South Australia opens borders; Vaccines 'the only things we got' say Lambie after passionate speech – 9News
Mr Perrottet has confirmed he is set to meet with Oatlands Golf Club amid a row over a memorial to four children killed by a drunk driver last year.
Antony, Angelina and Sienna Abdallah, and their cousin Veronique Sakr, were killed last February when a drunk driver ploughed into a group of seven children as they walked to buy ice cream.
The Abdallah family had their proposal to erect a memorial to the children on club grounds, near where they were killed, knocked back earlier this year.
Mr Perrottet said he was set to meet with the club this week, and with the Abdallahs next week.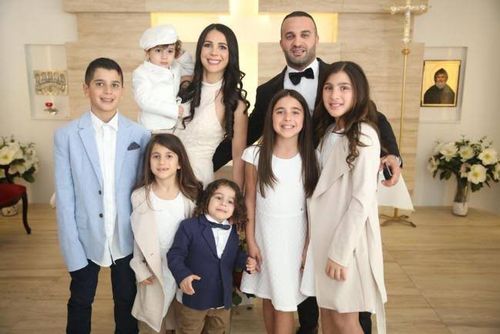 "From the outside, I think it appears to be completely unreasonable that we cannot have a memorial to these lovely children," he said.
"I would have thought, in the great society we live in, that surely compassion and common sense prevail here."