How Are The MLB Labor Talks Going? – Front Office Sports
An in-season NBA tournament is reportedly still on the table — and it could start as soon as next season. Per the current proposal, the number of games in a season would drop from 82 to 78 and each player on the tourney's winning team would receive $1 million.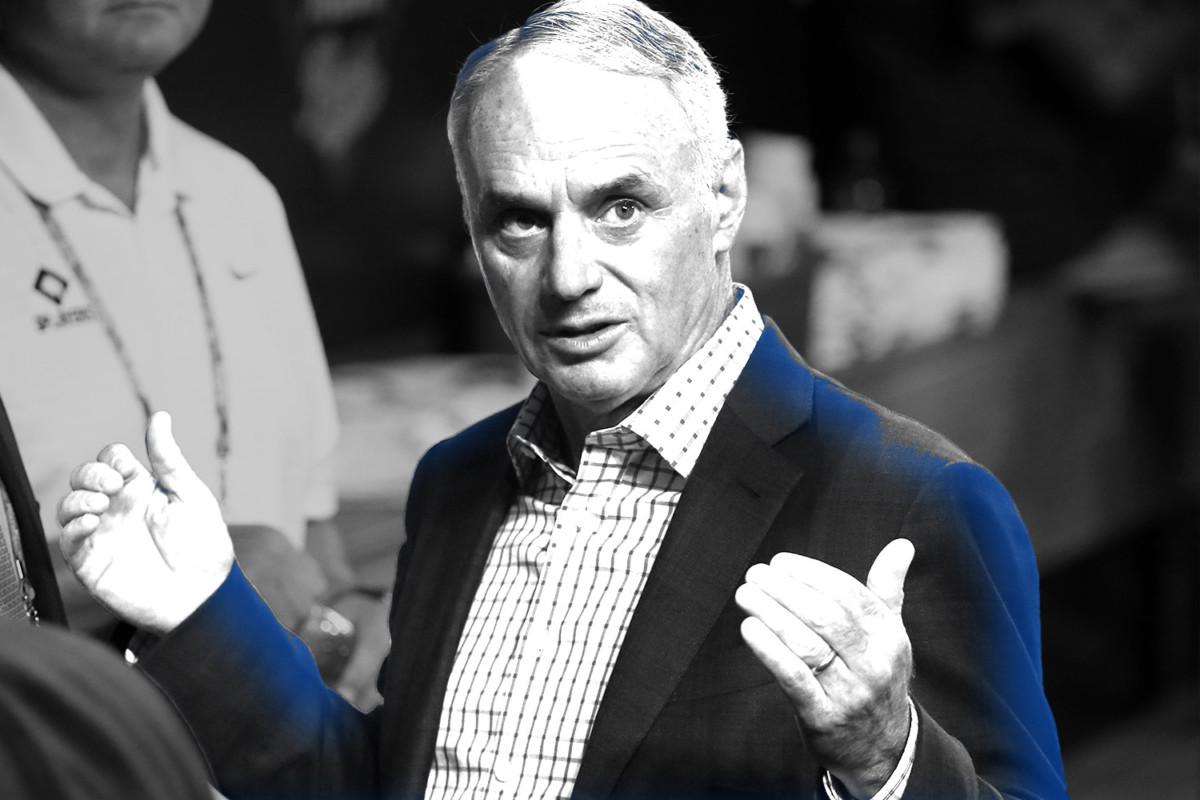 Troy Taormina-USA TODAY Sports/Design: Alex Brooks
Major League Baseball and its players' association have been sorting out some non-economic concerns — but major, sport-defining issues loom.
The league and the MLBPA met on Dec. 17 to hash out relatively non-contentious issues such as scheduling, grievance procedures, special events, and drug and domestic violence policies.
Conflicts regarding revenue, salary arbitration, and free agency remain at the core of the ongoing dispute between the two sides. MLB locked out its players on Dec. 2 after the previous collective bargaining agreement expired.
The MLBPA laid out a proposal in November that included a soft salary floor of $100 million with penalties for teams that have payrolls below that amount, as well as a higher luxury tax threshold.
The Los Angeles Dodgers and San Diego Padres were the only two teams to go over the $210 million threshold in 2021.
The MLBPA also proposed allowing players to reach free agency after five years of service time, as opposed to the current six. MLB has proposed a new system in which players become free agents after reaching 29.5 years of age.
MLB commissioner Rob Manfred published a letter to fans after instituting the lockout, saying "the Players Association's vision for Major League Baseball would threaten the ability of most teams to be competitive."
Rule Changes Coming
Alterations to the game itself are also expected.
MLB is believed to desire expanded playoffs — which could bring a windfall to teams — as well as making the designated hitter rule universal.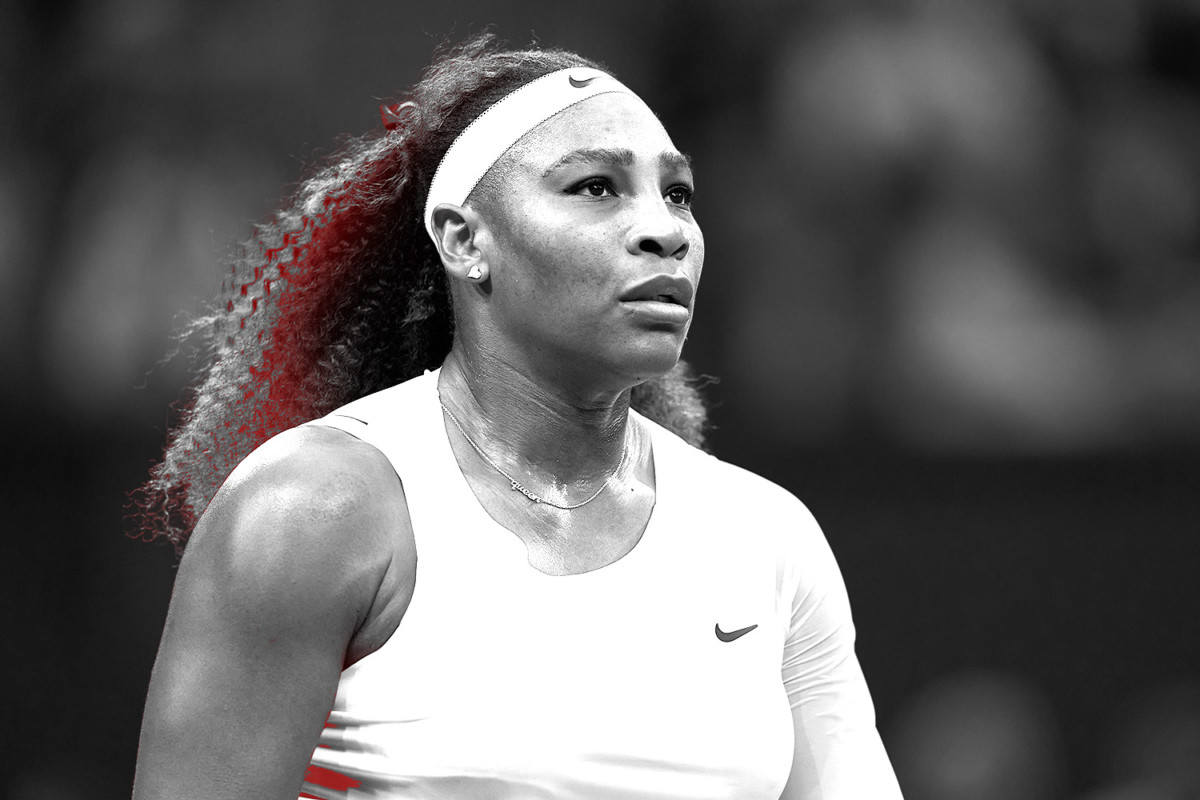 Peter Van den Berg-USA TODAY Sports/Design: Alex Brooks
Athlete-backed SPACs had a poor year, as many took losses after their mergers. 
A Bloomberg analysis found that 21 out of 33 celebrity-backed SPACs posted negative returns on the year. While that's a poor batting average with major indices up 18% to 28% since Jan. 4, these companies have still performed better than the rest of the SPAC category. 
SPACs specifically boosted by athletes generally underwhelmed, too.
Beachbody, backed by Shaquille O'Neal, is down over 77% since going public in January.
Metal 3D-printing company Velo3D has fallen nearly 32% since its January merger with a Serena Williams-backed SPAC.
Others, such as those launched in part by Kevin Durant, Alex Rodriguez, and Colin Kaepernick, have yet to merge with another company and have shown little stock price movement.
SPACs Still Booming
SPAC merger deals totaled $370.6 billion in the first three quarters of 2021, more than double the $139.4 billion in deals in all of 2020.
Irwin Kishner, co-chair of the Sports Law Group at Herrick, Feinstein LLP, told Front Office Sports that "it makes entire sense" for more sports-related companies to strike deals with unpaired SPACs.
"There are a number of sports industry properties that could do well by accessing publicly traded currency."
Concessions, sports media, esports, virtual reality, other sports technologies, and esports are areas he says are ripe for SPAC deals, adding that "doing a SPAC from a legal vantage is much easier than doing an IPO."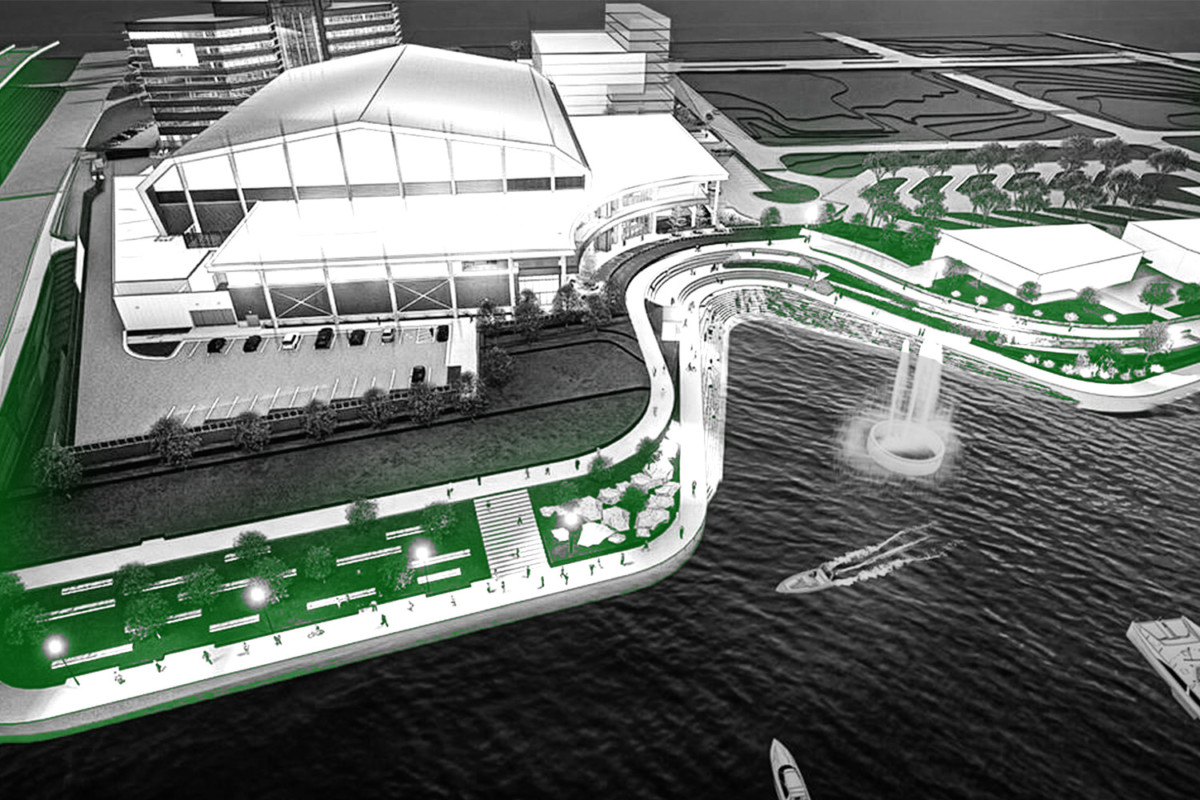 Baylor University/Design: Alex Brooks
The city of Waco, Texas, and Baylor University have agreed to partner to build a new basketball arena in the city's Riverfront district. 
The arena, which will house both the men's and women's basketball programs, as well as concerts and other events, will total $185 million. 
The venue, called Foster Pavilion, will seat 7,000 fans and include standing room for 500 more. There will be two 2,000-square-foot video boards, two club spaces, and training facilities. 
"Elite programs deserve an elite facility, and today marks a significant milestone in fulfilling this vision," Baylor athletic director Mack Rhoades said. 
A Win-Win Deal
Officials expect that the investment will not only benefit Baylor, but also the entire locality of Waco. The city is putting significant funding into the project as part of a major local invigoration program.
Waco voted to approve $65 million toward funding for the project.
The two parties must set a final agreement by March 1, 2022.
The neighborhood-wide investment project will total $700 million.
"At full build-out, this project will be the largest economic development project in Waco's history and will undoubtedly transform the face of downtown Waco," mayor Dillon Meek said.
Kyle Terada-USA TODAY Sports/Design: Alex Brooks
The Australian Institute of Sport is pledging $184 million to athletes ahead of the Paris 2024 Olympics and Paralympics, marking the organization's first commitment for a full Olympic cycle. 
The investment is meant to help Australia improve during the 2024 Summer Games after lukewarm results at the Olympics over the last two decades.  
The funds will be allocated toward women's rugby sevens, rowing, surfing, skateboarding, and canoeing between July 1, 2022, and Dec. 31, 2024. 
Canoe programs are set to receive a large chunk of the funding at $5.12 million per year.
Women's rugby sevens and surfing follow at $1.79 million and $1.34 million per year, respectively. 
Australian athletes will also receive $10.5 million a year in individual grants and an annual government allocation of $59.3 million.
Plans for the Future 
Australia is set to host the 2032 Olympics and Paralympics in Brisbane. 
At the 2000 Sydney Olympics, Australia placed fourth in total medals but dropped to 10th at the 2016 Rio Games. The nation placed sixth on the medals table at the 2020 Tokyo Games.
Which sportsbook is the exclusive sports betting partner of FOS?
Thursday's Answer
61% of respondents prefer TikTok; 39% prefer Triller.
Our website uses cookies to improve user experience. Accept Read More